Introduction
Nusret Gökçe, better known as Salt Bae, has become a global sensation thanks to his unique culinary talents, showmanship, and a viral video that turned him into an internet superstar. In this blog post, we will delve into the inspiring story of Salt Bae's journey, from his humble beginnings to his rise as a successful restaurateur, and explore the opulent world of Nusr-Et steakhouses.
Salt Bae's Backstory and Rise to Celebrity Status
Humble beginnings
Born in 1983 in Erzurum, Turkey, Nusret Gökçe grew up in a humble family. At the age of 13, he left school and began working as a butcher's apprentice to support his family. It was during these early years that he developed a passion for the culinary arts.
Learning the Trade in Argentina and the United States
Gökçe later traveled to Argentina to learn more about meat and the art of grilling. He also worked in a restaurant in Miami, where he further honed his skills. These experiences provided him with the expertise and confidence to open his own restaurant.
Opening the First Nusr-Et Restaurant in Istanbul
In 2010, Gökçe opened the first Nusr-Et Steakhouse in Istanbul. The restaurant quickly gained popularity due to its high-quality steaks, impeccable service, and Gökçe's charismatic presence.
The Viral "Ottoman Steak" Video and the Birth of Salt Bae
In 2017, a video of Gökçe dramatically slicing and seasoning an Ottoman steak went viral on social media, earning him the nickname "Salt Bae." The video garnered millions of views and catapulted him to international fame, attracting celebrities and high-profile clientele to his restaurants.
Salt Bae's Net Worth: Building a Multi-Million-Dollar Restaurant Empire
Expansion of Nusr-Et Restaurants Worldwide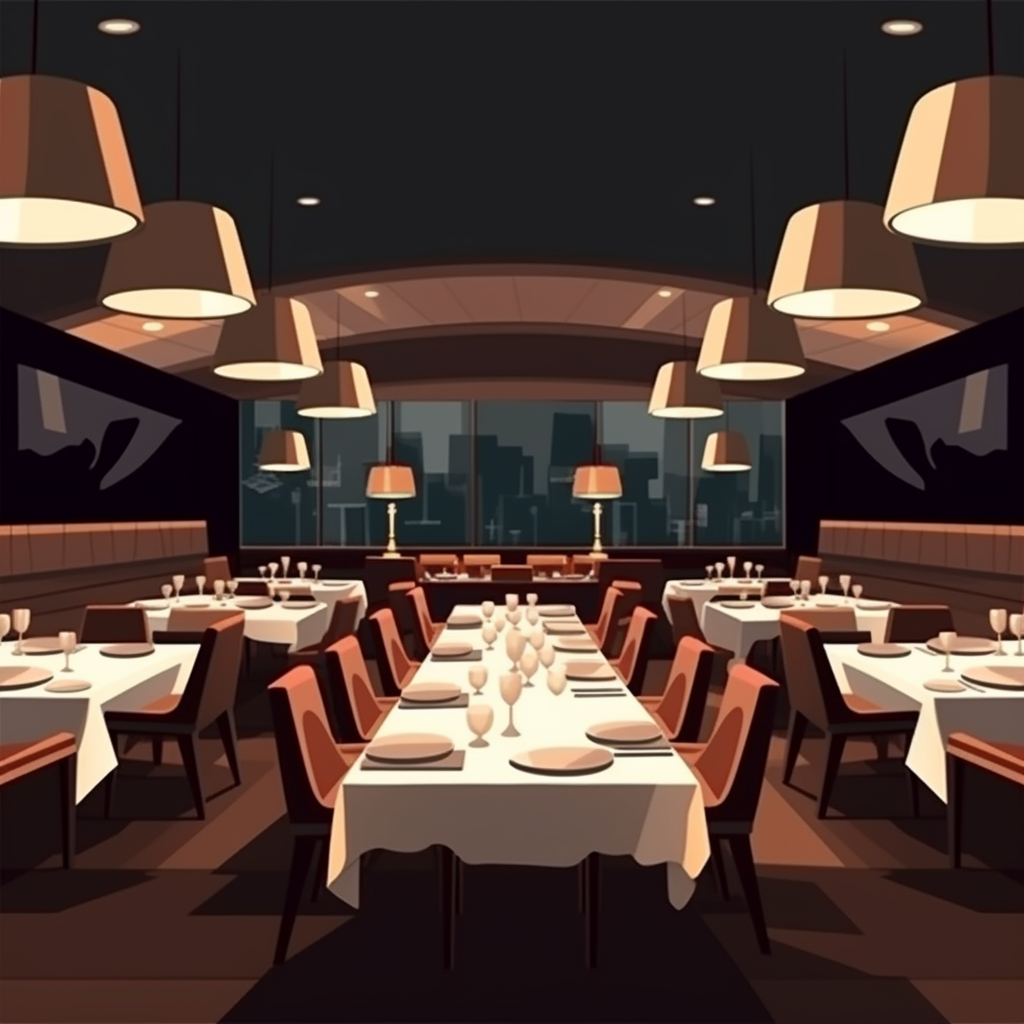 Following the viral success, Gökçe expanded his restaurant empire globally, with locations in cities such as New York, Miami, Dubai, and London. His net worth is estimated to be around $75 million (April 2023), with the majority of his earnings coming from his successful restaurant ventures.
Salt Bae's Property Portfolio and Earnings
In addition to his restaurant empire, Gökçe owns multiple properties and investments, which contribute to his impressive net worth.
The Nusr-Et Experience: A Look Inside Salt Bae's Luxury Steakhouses
Locations and Ambiance
Each Nusr-Et location boasts a luxurious and sophisticated atmosphere, with lavish décor and a stylish, upscale ambiance. Guests can expect attentive service and the opportunity to witness Salt Bae's famous seasoning technique in person.
Menu Offerings and Signature Dishes
Nusr-Et's menu features a wide selection of premium steaks, including tenderloin, ribeye, and tomahawk cuts. Signature dishes include the viral Ottoman Steak, the Salt Bae Burger, and the indulgent Baklava with Ice Cream.
Celebrity Clientele and High-Profile Guests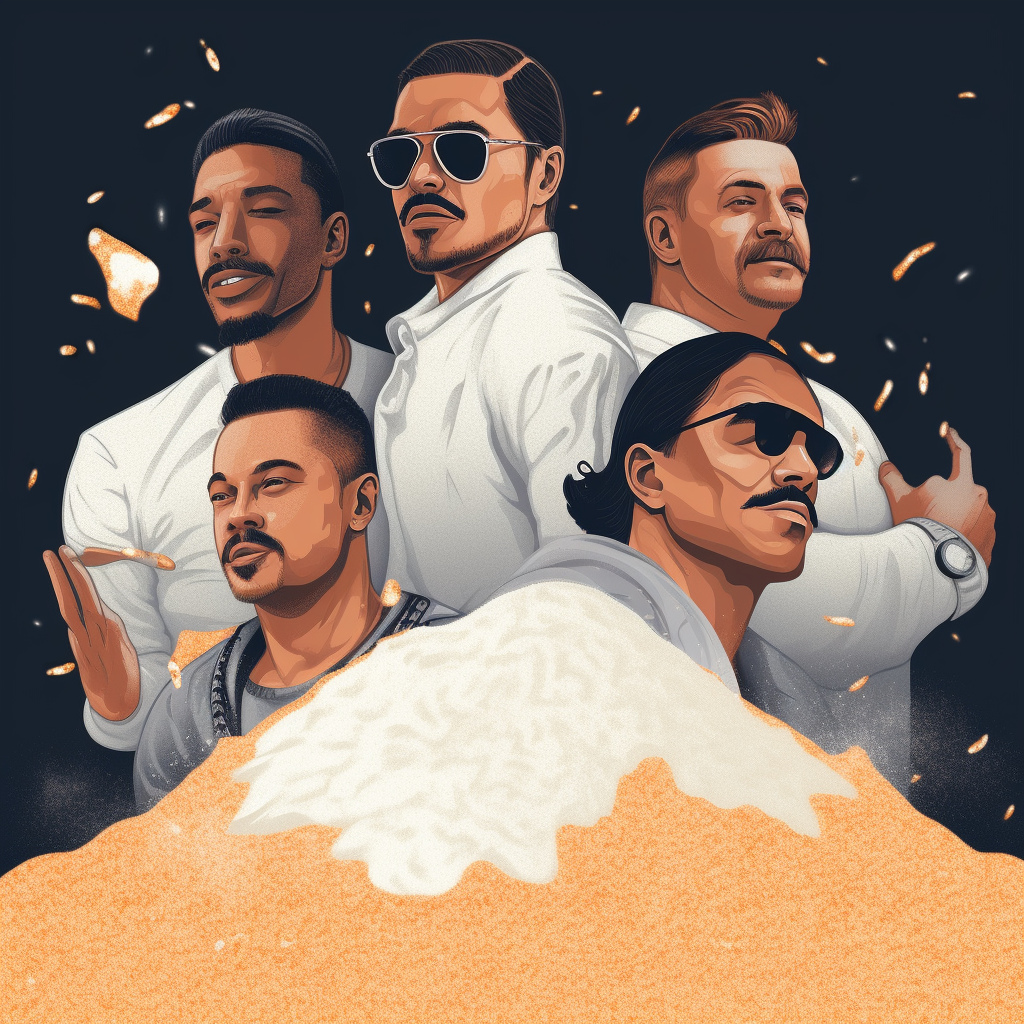 Nusr-Et restaurants are known for attracting celebrities and high-profile guests, such as Leonardo DiCaprio, David Beckham and Drake
Criticisms and Controversies
Gökçe has faced his fair share of controversies over the years, with the most notable incident occurring in December 2022. Following the World Cup final, Gökçe was the focus of online criticism when he joined the Argentine players on the field and handed the trophy to the winner. Many people felt that his actions were inappropriate and detracted from the athletes' moment of triumph. As a result, FIFA initiated an investigation into Gökçe's actions during the final, which brought even more attention to the controversy. Despite his achievements and worldwide fame, incidents like this have shown that Gökçe is not immune to criticism and occasional missteps in the public eye.